Rolling Tray Set
Create your own custom rolling set! 
How to customize your set:
1. Choose the colors you would like used. 
2. Choose the items you would like to purchase under the "Select your items" Dropbox. Items listed with + in front of it includes the rolling tray.
3. Type any words, phrases, names and/or logo you'd like on the items, as well as any other additional details for us in the "Add Your Personalization" box.
Grinder: size:2.7 inch x 2.7 inch x 1.2 inch
Storage jar: 3 inch x 2 inch 
Tray: 11 inch x 7.5 inch x1.2 inches
Leaf: 5.5 inch x 5 inch
Reviews
Featured Products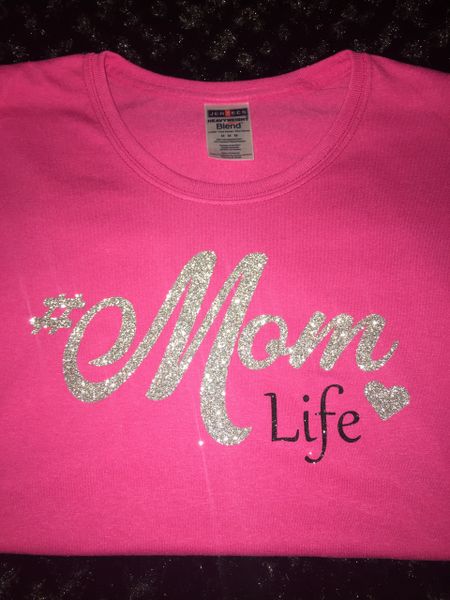 Mom Life
$12.00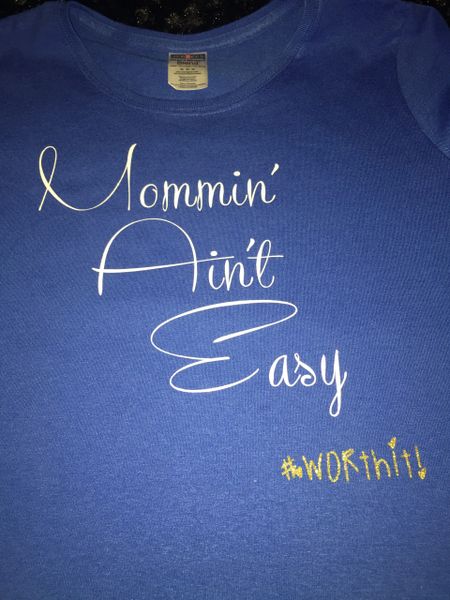 Mommin' Ain't Easy
$12.00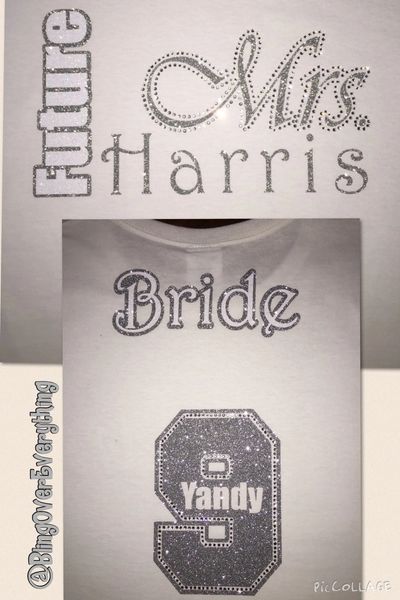 Custom Bridal Party Shirts